Spicy Lattice Cut Kettle Chips
Original Red Spray Dry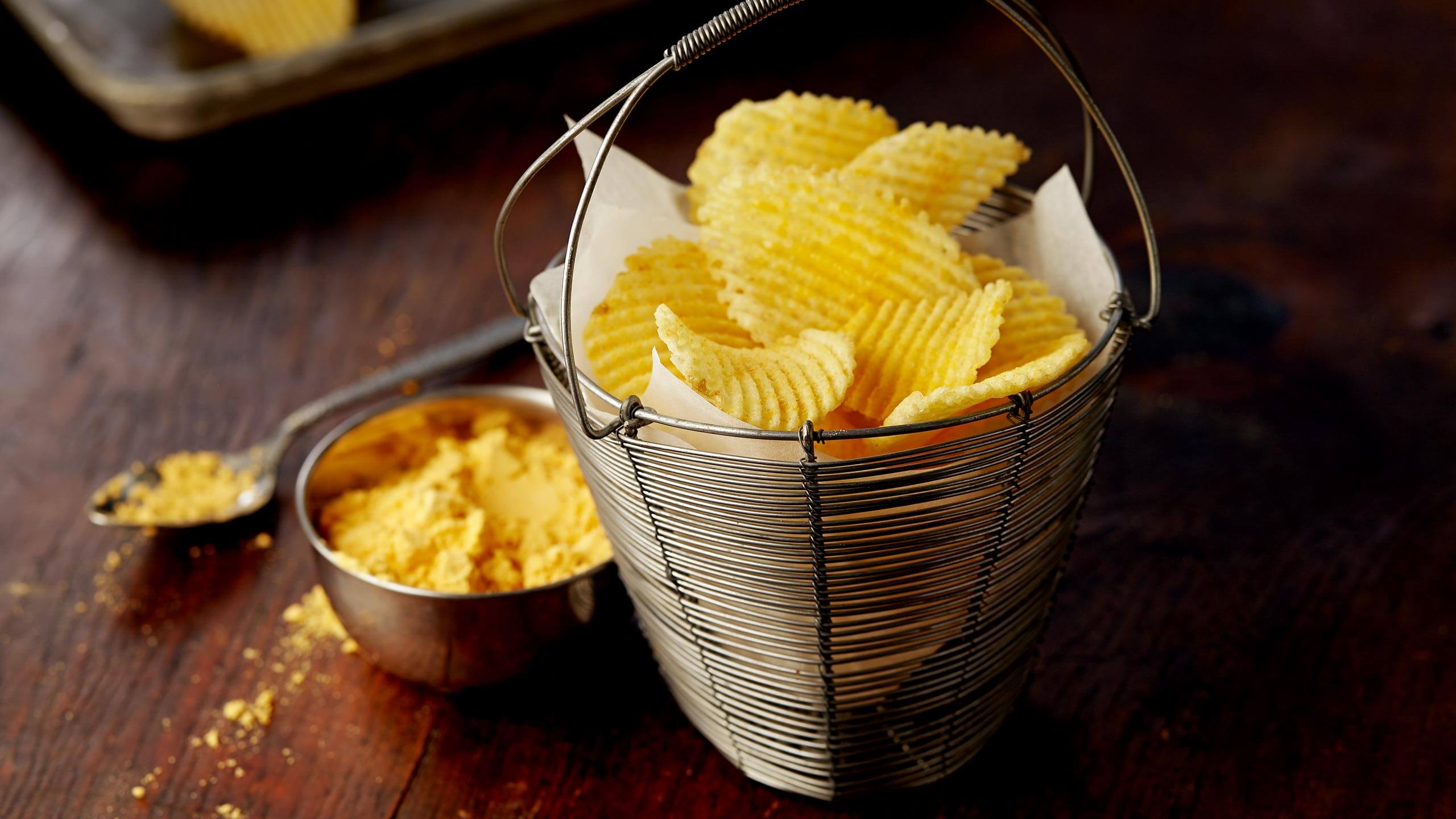 Preparation
Deep fat fry sliced potatoes in vegetable oil.
After frying, season hot chips with salt and spray dried TABASCO® Original Red Spray Dry Flavoring.
Package.
Close Email Overlay
Be the first to know about new products and industrial formulations.
We'll keep you and your business up to date with all of the latest TABASCO® news.