Molten Cheddar Beggar's Purse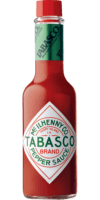 Original Red Sauce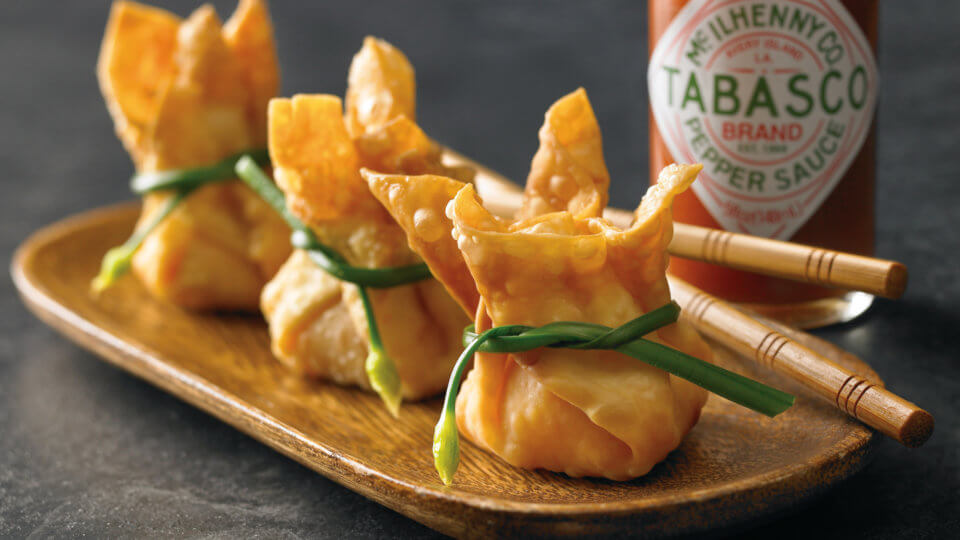 Preparation
Combine TABASCO® Sauce and pimento cheese; chill 30 minutes.
Whisk eggs for an egg wash.
Lay wonton skins out in a row, and cover each with egg wash.
Spoon 1 teaspoon TABASCO® Sauce–pimento cheese filling into the middle of each wonton skin.
Fold skins around filling into beggar's purses, then place them on a sheet pan lined with parchment paper. Place in a freezer until ready to fry.
Close Email Overlay
Be the first to know about new products and industrial formulations.
We'll keep you and your business up to date with all of the latest TABASCO® news.