Sweet & Spicy Mustard Plus-One
TABASCO® SWEET & Spicy Pepper Sauce offers a sweet-heat flavor perfect for Asian-style appetizers and entrees. Your customers will use it for everything from fried shrimp and chicken fingers to potstickers and egg rolls.
SWEET & Spicy Sauce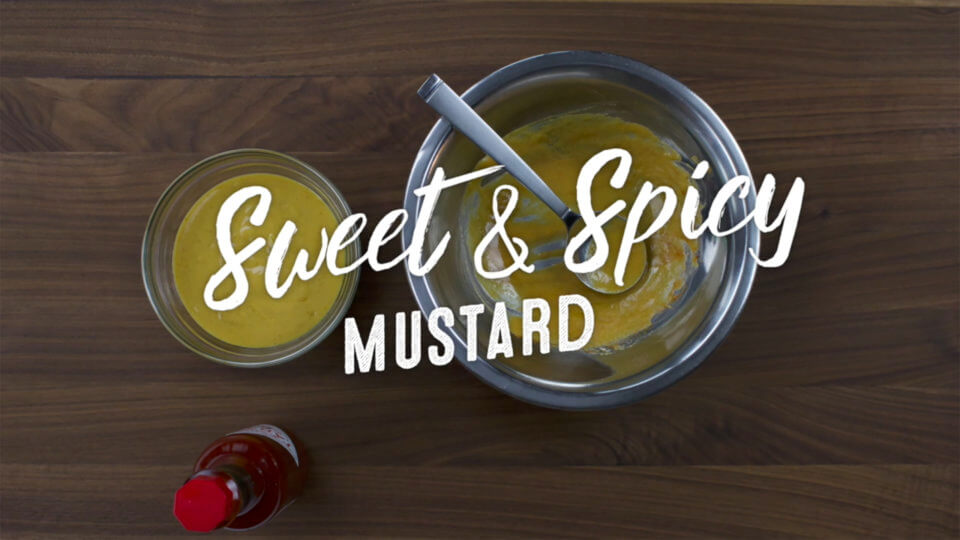 Chef Insights
This Sweet & Spicy Mustard is great to use in stir-fries, marinades, glazing, salad dressings and as a side dipping sauce.
Preparation
Combine both ingredients, mix well.