Sweet & Spicy Mustard Plus-One
TABASCO® SWEET & Spicy Pepper Sauce offers a sweet-heat flavor perfect for Asian-style appetizers and entrees. Your customers will use it for everything from fried shrimp and chicken fingers to potstickers and egg rolls.
SWEET & Spicy Sauce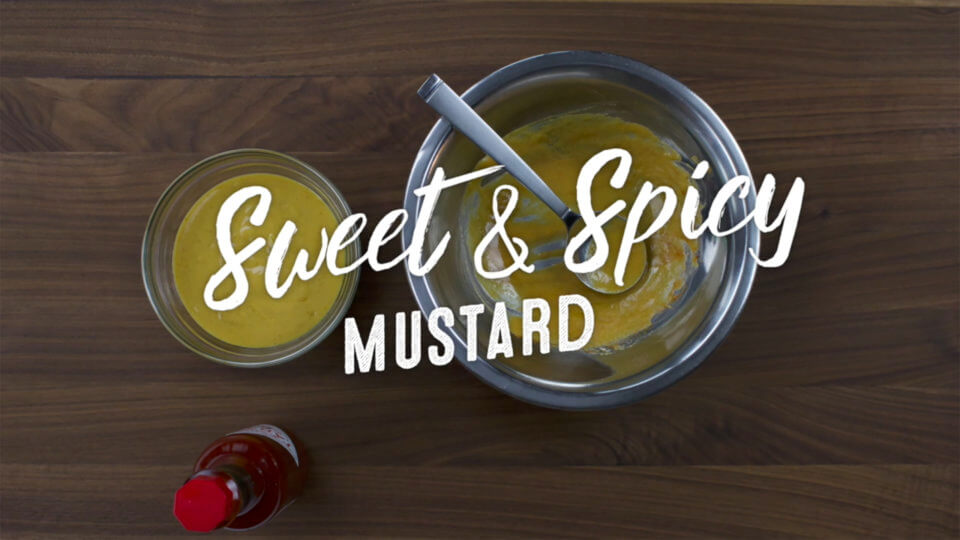 Chef Insights
This Sweet & Spicy Mustard is great to use in stir-fries, marinades, glazing, salad dressings and as a side dipping sauce.
Preparation
Combine both ingredients, mix well.
Close Email Overlay
Be the first to know about new products and industrial formulations.
We'll keep you and your business up to date with all of the latest TABASCO® news.